All services are online
As of January 20th, 4:47 PM HST
Current status by service
https://www.forward.me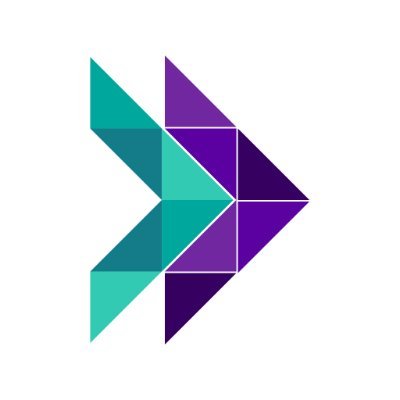 🔥 Excited to announce that our new website design will be available soon! Many more are coming also! 😍
We're probably just going to chill out for a while 😎 https://t.co/TZNqg7bzHF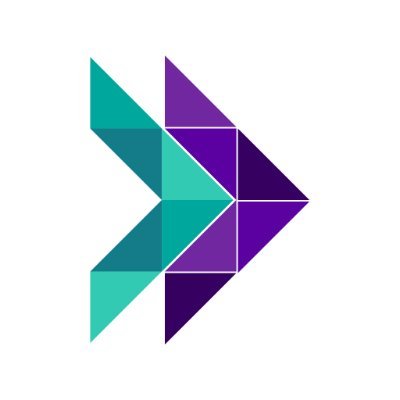 Be ready for the best 4th of July deals!
https://t.co/GvB49vWZ06
#4thofjuly #sale https://t.co/53MyXiRV86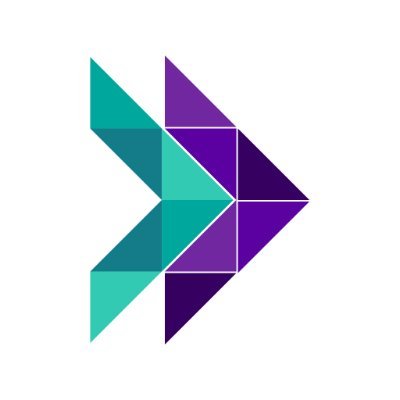 Are you ready to run this weekend? Here are some of our favorite Nike shoes for running: https://t.co/ToOoYwZzF8
#blog https://t.co/ehUjLBNTT4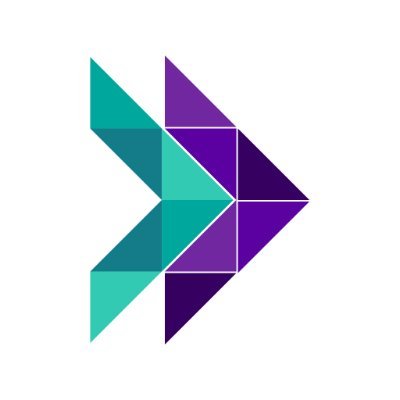 The US is definitely the cheapest place to purchase Apple products, such as MacBooks, iPads, or iPhones. Here is the article to find out more: https://t.co/zMzg8IxLQx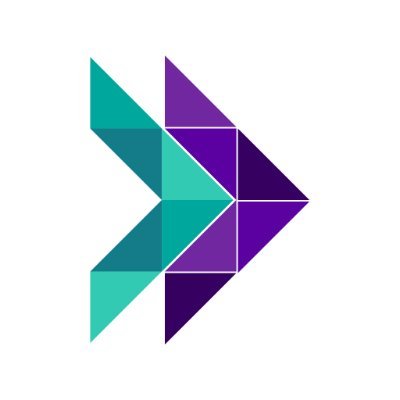 Here, you'll find a list of the best Memorial Day sales to shop! Read more at the link: https://t.co/N8mkceCng4
#memorialday #sales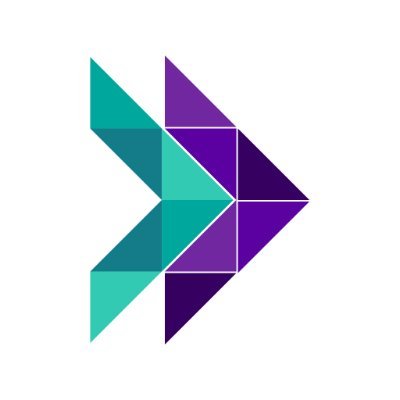 Up to 50% off designer sale on Off-White, Saint Laurent, and more brands on @ssense!
#shopping #tips https://t.co/JV09GplbPA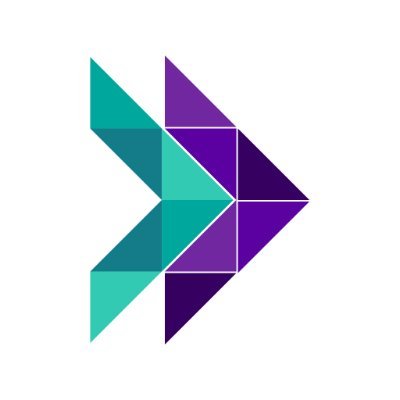 Your dog is ready for the weekend with this awesome harness! It's so easy to put on and it looks great.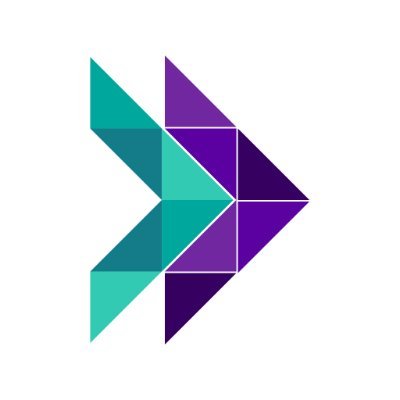 Let's see the fans of blue jeans! Do you know on 20 May 1873, the patent of blue jeans was issued?
#bluejeans https://t.co/n0r7m6xQ6V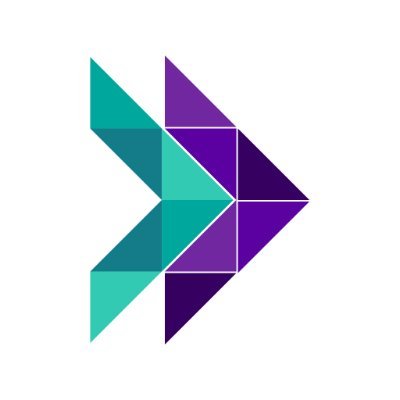 This salt blue chic midi dress takes a classic silhouette and adds a touch of romance.
#style #fashion #paige https://t.co/KH4kzht4bY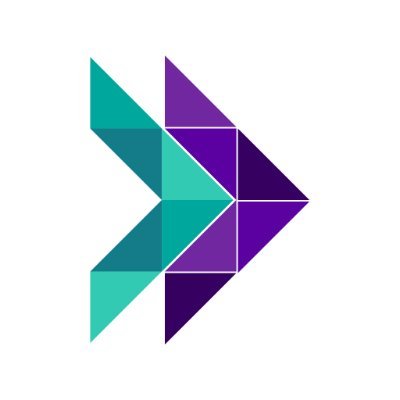 Osma's remarkable efficiency allows you to make everything from an intense cold espresso shot to a tall traditional immersion cold brew, all in under two minutes.
#coffee #brewing #osma